Kookaburra Pass - Hop On Hop Off + Scenic World + Food & Beverage Package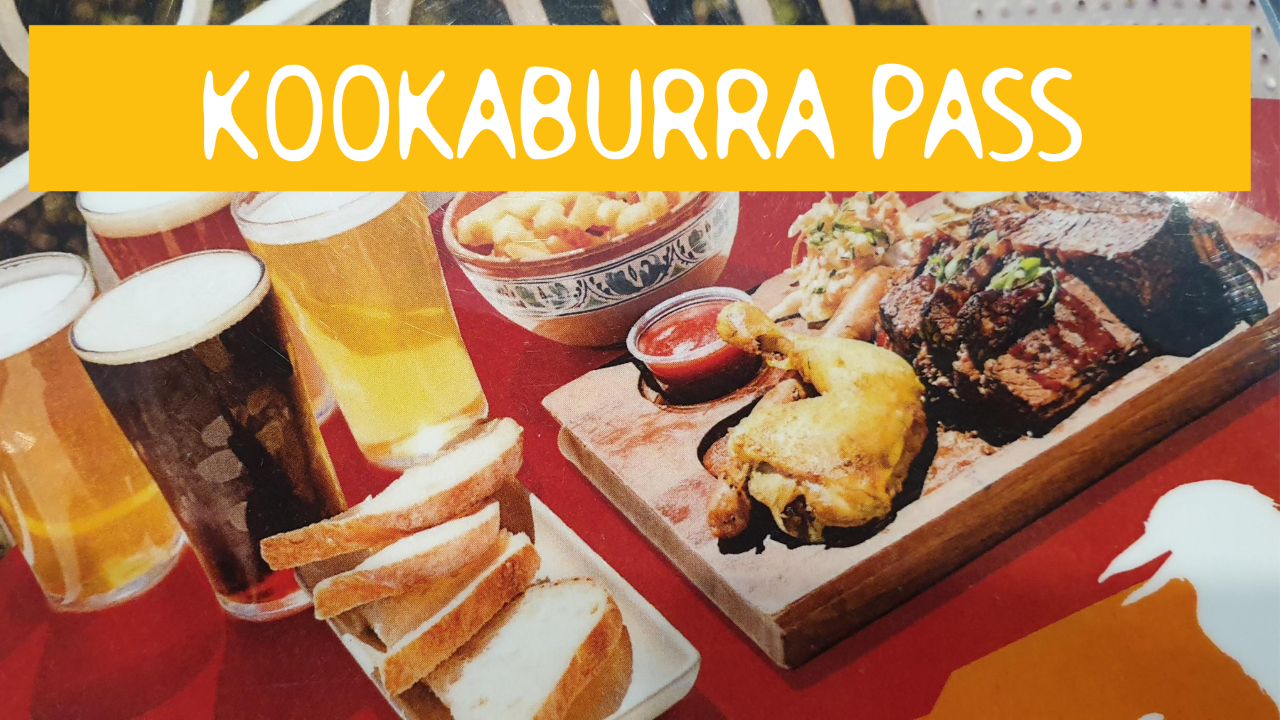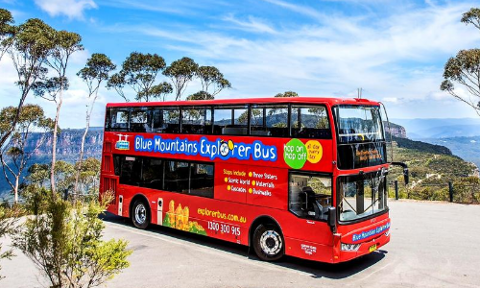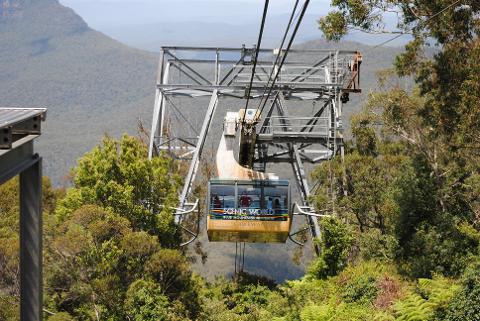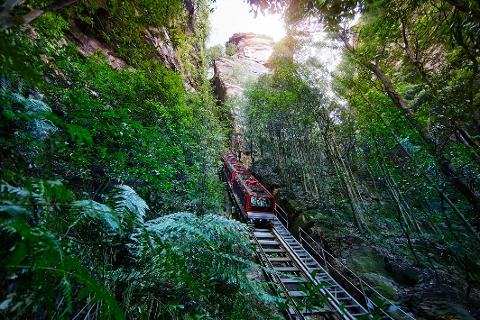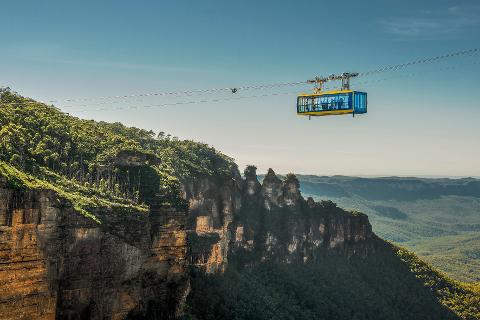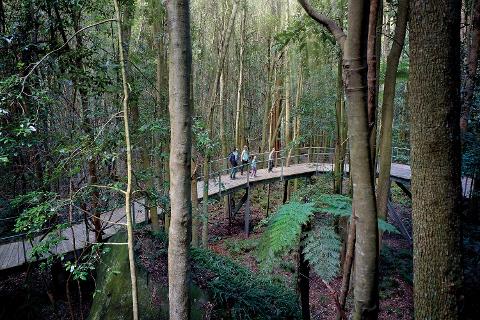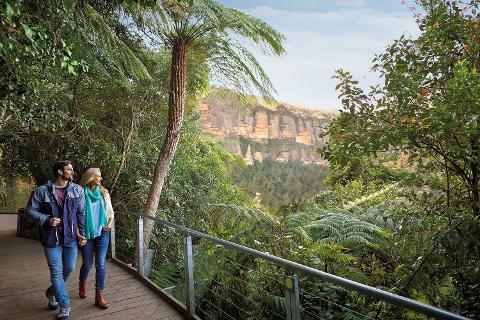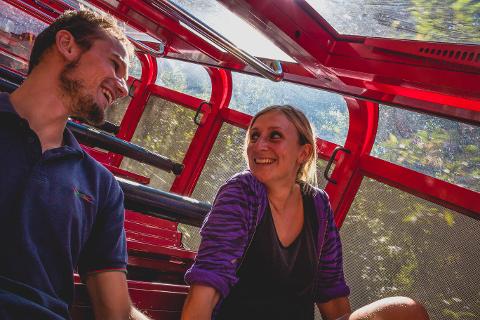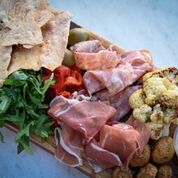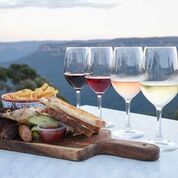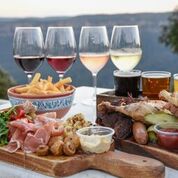 Duration: 1 Days (approx.)
Location: Katoomba, NSW
Product code: REZKOOK
NOTE: This pass is for adults only as it includes alcohol. If you purchase a CHILD or YOUTH Pass, it DOES NOT include the food and beverage package and is priced accordingly.
Add a world class food and wine/beer experience to your Blue Mountains adventure! Your choice of a Regional Wine or Beer Tasting accompanied by a locally–sourced Antipasti or Grilled Meat Platter.
Enjoy this culinary experience any time during the day after 11am with amazing views from the outdoor terrace at The Lookout - Echo Point.
Pass includes:
Unlimited Explorer Bus Pass PLUS A fantastic Scenic World itinerary which includes:
Scenic Railway – The steepest incline passenger train in the world.
Scenic Cableway – The largest and steepest cable car in the Southern Hemisphere.
Scenic Walkway – The longest elevated boardwalk in Australia.
Scenic Skyway – The highest single-span cable car in the world.
World Class food and wine/beer experience for adults.
Explorer Bus Pass valid for one calendar day and can be redeemed any time within 12 months from date of purchase.
Scenic World Pass is valid for single use and is subject to Scenic World terms and conditions and may change without notice.
*Beer/Wine/Food experience valid for one sitting.
The best value Blue Mountains day trip from Sydney.
The Blue Mountains Explorer Bus takes you to MORE of the sights, faster and more frequently than any other Blue Mountains tour. Hop on and off at 37 stops in the Blue Mountains World Heritage Area – with live commentary and personal service from friendly driver-guides. All on one amazing value ticket!
Hop on the bus in Katoomba and in minutes you can be soaring high above huge waterfalls or shooting down into ancient rainforest on the world's steepest railway. Every bus goes to every main stop every hour, so you can spend as much or as little time as you want.
Walk out to the edge at Echo Point and look into a wilderness so pure, you can easily feel like the first person ever to see it. The Three Sisters are just the beginning. Hop on the Explorer Bus and discover all the highlights and hidden wonders of this vast mountain kingdom.
Like waterfalls? Let the sound of cascading water refresh your soul at one of the Blue Mountains' countless beautiful cascades. We take you to some of the most spectacular waterfalls, so the choice is yours: see them all, or stay a while and treat yourself to a secluded natural shower!
Love a bit of bush walking? You'll be spoilt for choice. The Explorer Bus is your key to a bush adventure!
Include these Explorer Exclusives:
✓ Cliff Tops and Valleys Tour
Take a scenic loop on stunning Cliff Drive and experience views that the other tour buses miss.
✓ Free Guidebook
Discover more of the Blue Mountains. Your free take-home guide has info on history, wildlife, bushwalks, maps and more.
✓ Live Commentary
Hear wild tales of the Blue Mountains from your friendly local driver-guide. No two tours are the same!
✓ Exclusive Discounts
Show your Explorer Bus Pass for special deals and discounts at many local businesses.
If you use a Dine & Discover promo code, your voucher must be scanned at our booking office or full fare is payable.